Ever wished you could grow your own fruit, vegetables and herbs? Ever dreamt of the ultimate in freshness with zero food miles? Ever wished you could simply pick and cook your own produce without the need for a trip to the shop or supermarket?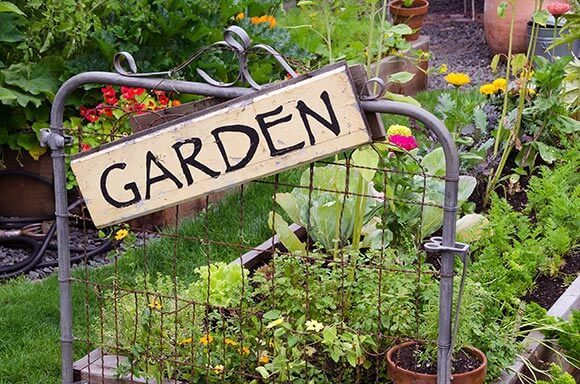 Growing Your Own Vegetables and Fruit
Whether you have a large sprawling garden, a small urbun garden, a courtyard, or just enough room for a window box or a couple of small pots on a window ledge – You can 'grow your own'.
If you've ever thought about growing your own fruit and veg, but never got around to it, now is the time. It doesn't matter if it's Spring, Summer, Autumn or Winter, there's always something that can be grown or at least prepared for the months ahead.
Grow Veg and You're a Gardener – Own Chickens and You Become a Smallholder
In addition to growing your own fruit and vegetables, keeping chickens in the garden is also a very real possibility. With nothing more than a good home, feed and shelter, you'll never have to buy intensively produced eggs from the shop or supermarket again. Retrieving fresh eggs in the morning for breakfast, cakes and more is truly one of the most rewarding things you can do. What's more is that chickens have great characters and you'll have great fun sitting and watching their naturally curious and often comedic ways.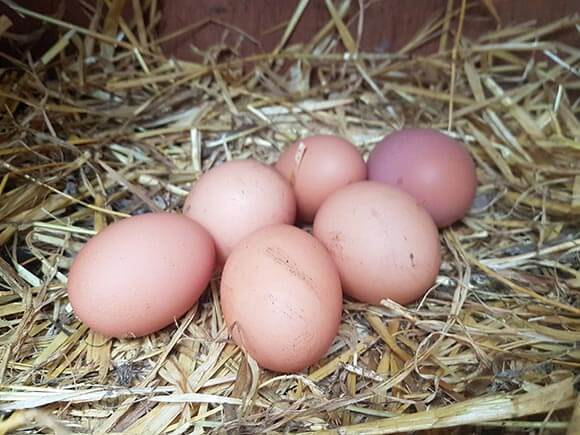 Taking care of garden wood
Garden sheds, fences, decking, pergolas, trellis and garden furniture. All of these things combine to form the functional and decorative features of the garden. Taking time to protect and maintain garden wood can mean all the difference between an attention grabbing feature or a garden eyesore. Making the difference between items that last for a couple of years to items that last for decades.
From Functional Fixture To Garden Feature
If you're planning a garden renovation project, we'll give you some hints and tips on how to get the most out of garden fences, sheds, summerhouses, garden decking and by no means least garden furniture. These things can add character and charm to you're outdoor spaces and provide years of enjoyment as well as adding appeal to a property. With the correct care and maintenance, these often expensive garden fixtures can and will last for many more years.
We provide all the information you need to find the best decking oil treatments, best shed paint products, best fence treatment products and best garden furniture oils and stains, all in one convenient place.
Do you have a patio that is looking old and tired? We have some great information on how to treat and clean garden patios, to remove mould, algae, and lichens, and to cure any slippery issues you have with them.
Another common feature of gardens is railway sleepers. These are used for retaining walls, pathways, raised vegetable beds, and more. There are some situations where only new, untreated, reproduction sleepers should be used, and others where reclaimed, hardwood sleepers are best. If you want to find out more, we have all the information you need to know about railway sleeper treatments, cleaners and more.
Gardening Gifts and Accessories
No garden is complete without a few extras to add some character and style. We have some great garden accessories and gardening gift ideas that will help to transform ordinary garden spaces into something altogether more interesting and inviting for relaxing and entertaining.
Gardening FAQ's
We also have some great answers to some of the most commonly asked questions about garden wood care, and more, on our gardening FAQ's page. We also find and share details of discounts and offers on our gardening discounts and offers page, so check back from time to time to find discounts and promotions on a range of gardening goodies.